As technology advanced, one could never go on travel without having Wifi!


In conjunction with the 1ˢᵗanniversary sale for the Korea Unlimited Data SIM and my honest review (my previous review), VoucherKorea is kind enough to sponsor 4 lucky readers of mine with this Korea Unlimited Data SIM!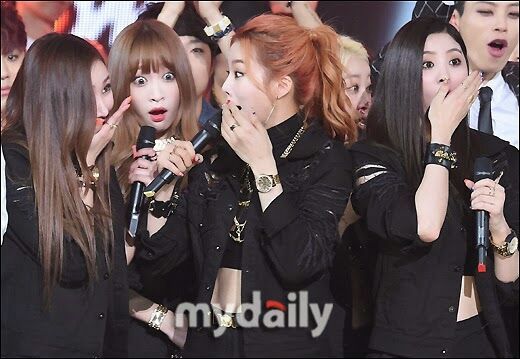 4 Winners?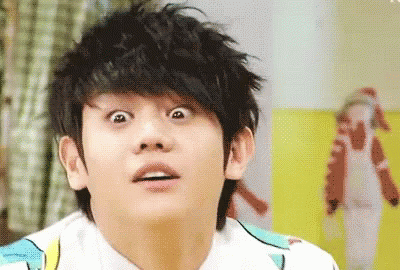 Yes! You didn't see it wrongly.
4 lucky winners will get to win 1 Korea Unlimited Data SIM each!
(2 each from Facebook/Instagram)

VoucherKorea will be providing 2 cards each for the types of sim-cards as stated:
5 days– USD$21 // 10 days– USD$30
Follow these simple steps as stated below and you'll gain a chance for the draw!

Facebook Contest Winner:
1. Like 'Polkadotyyann' & 'VoucherKorea' Facebook Page
2. Like & Share the post with your friends on your own Facebook account (remember to make sure your post is Public!)
3. Tag 2 friends & Comment on 'The Country You're From' in the post comment box!
Instagram Contest:
1. Like my IG account(@yyann) & VoucherKorea IG (@voucherkorea)
2. Repost the giveaway with #VoucherKorea
3. Tag 2 friends & Comment on 'The Country You're From' in the post comment box!
Terms & Condition:
– All Korea Unlimited Wifi Sim Card have to be collected by 31st December'2018
(if not it will be forfeited; ITEM NOT TRANSFERABLE)
– Winners must be comfortable in submitting your contact & passport particulars in advanced.
(You can book your flight later, its OKAY!)
Contest ends 12th Feb 2018 at 23:59hrs.
4 lucky winners each will be picked and announced on 13th Feb.

This contest is Open to ALL international readers!
(YES! Regardless where you're, so long you're travelling to Korea by 31st Dec'2018!)
Good Luck people! Start Sharing the great news! 😉
This giveaway is brought to you in collaboration with Voucher Korea.
xoxo,
yyann